14/09/2019
What is sublimation / dye-sublimation printing and how does it work?
Sublimation, or dye-sublimation, refer to the same printing technique.
You may be wondering how sublimation printing works.
First, you print the desired image on mirror-image setting on a sublimation transfer paper using compatible CMYKLCLM or CMYK sublimation ink and a printer loaded with suitable dye-sub ink. Then, the transfer paper and the substrate go through the heat press. Here, they are exposed to around 355-375 degrees Fahrenheit / 180 – 190 degree celsius.

The heat press allows the sublimation ink and transfer paper to turn into a gaseous state. When they are in this state, they can seep through the substrate's material. This is possible as the heat both releases the sublimation ink's gas and opens the pores of the substrate.

Once you remove the transfer paper and the substrate from the heatpress machine, sublimation printing has already happened.
Sublimation is suitable on certain mugs, water bottles, tshirts, polo shirts, umbrellas, ceramic plates, caps, coasters etc.
The ink that seeped through the substrate's material solidifies. Then the substrate's pores close permanently, thereby holding the ink in place. The printed image won't fade by itself, and can last for many years. GE Digital Imaging has many blank sublimation items such as assorted mugs, water bottles, tshirts suitable for sublimation printing method. There are high quality and have been selected after GE Digital did trial and error with different suppliers around the world.
'Blank', is the technical term given to a 'ready made product', that can be used to receive the image. Mugs, bags and T Shirts, are good examples of blanks.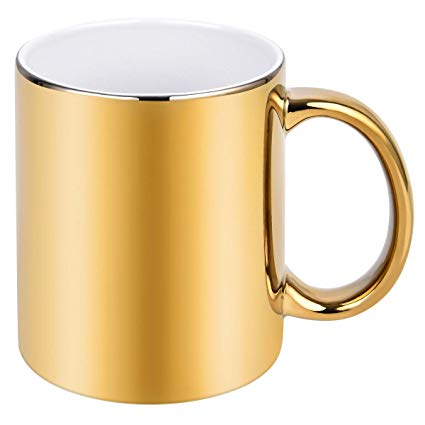 Sublimation tape (suitable for 'hard' materials) or adhesive (suitable for textiles materials), does not degrade or leave a stain, when heat is applied to it. Its function, is to hold the printed sublimation paper (image) in position, throughout the heat and pressure process. Usually tape or adhesive is not needed, as the printed image stays in position.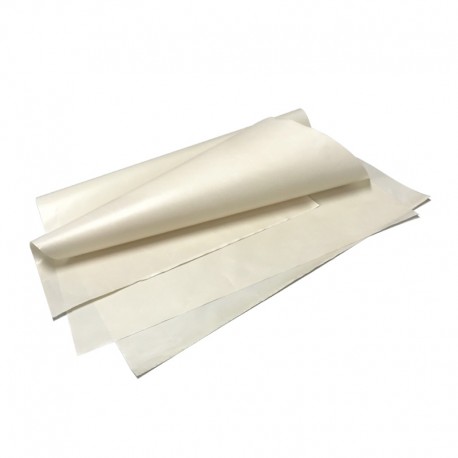 The function of a heatpress / tshirt hot press / mugpress (Heat Press Transfer Machine) is to transfer the printed image from the sublimation paper, to another material (called a substrate).
Heat and pressure are applied for a predetermined length of time. The heat and time is set using a digital gauge and the pressure is set using a mechanical control. The size of the print is usually determined by the size of the heat press plate. A variety of heat presses exist, including those specifically for printing on to curved surfaces, as found with mugs and cups.
** This post is sponsored by GE Digital Imaging (www.geodigitalimaging.com)